Okay, to prove I really can find bad cosplay u_u;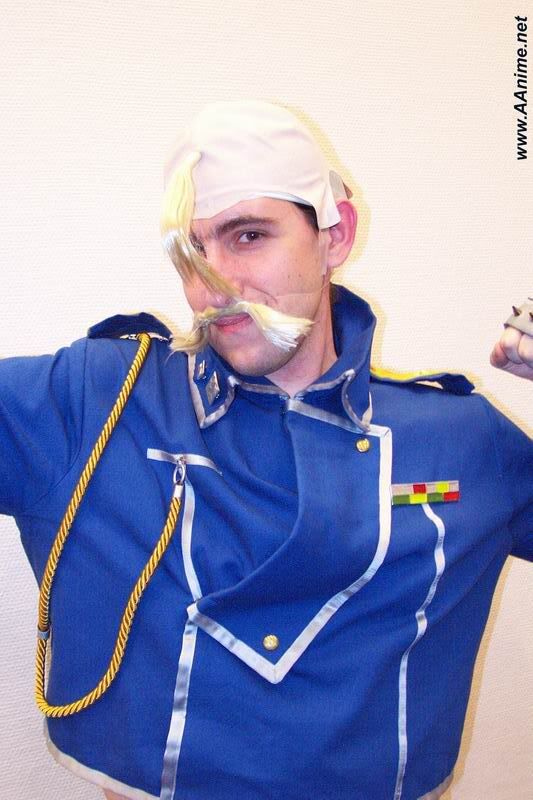 I never knew Armstrong was on the swim team :D Nice!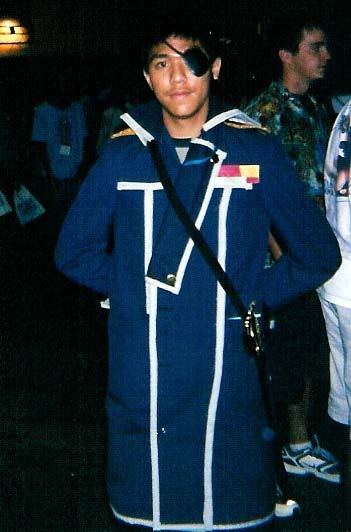 I also never knew Pride wore a dress :O!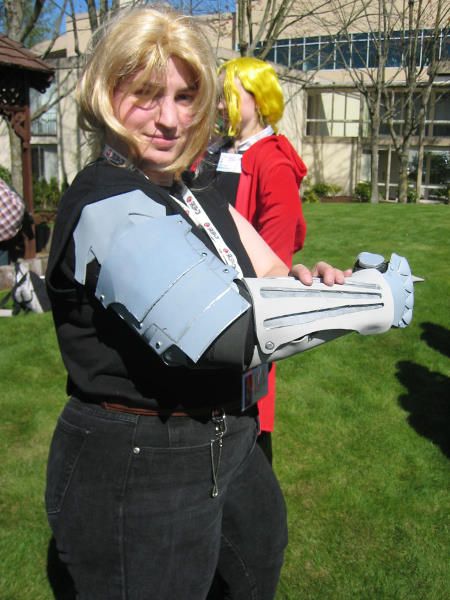 I'm likng the straw wig and the jeans. Nice attempt at Automail there, too. But it's also about the neon yellow Ed behind her :D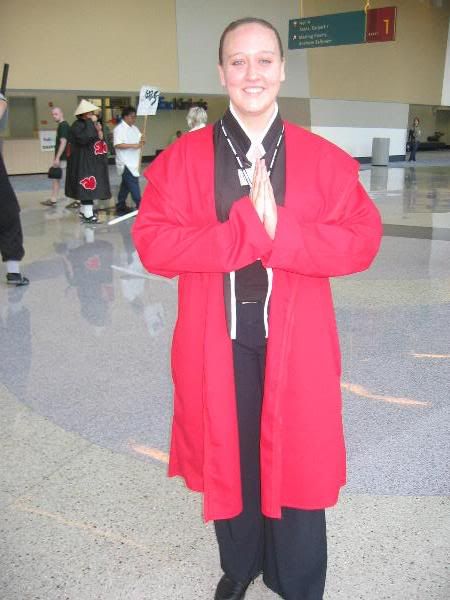 Doesn't Ed have bangs? I could have sworn...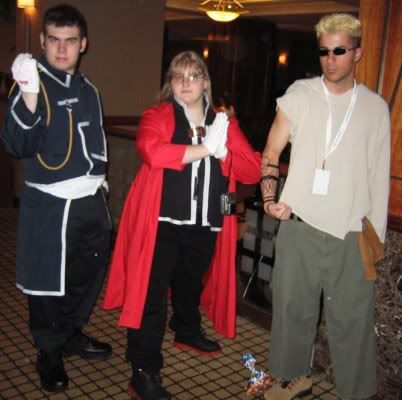 It's just... bad...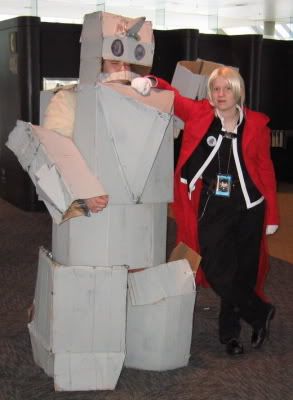 So now we all know that Alphonse was really a giant rock PRETENDING to be a robot! Wait, wasn't he a suit of armor?! Oh snap :O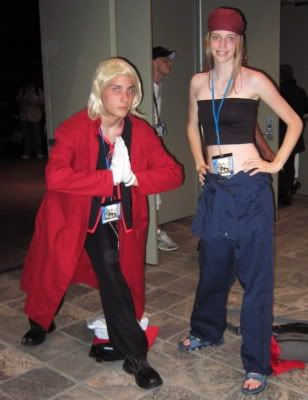 *sigh*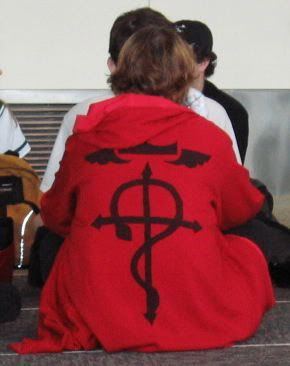 Why is the damn symbol so big?! I really would like to know T_T



Wow. The prize goes to neon yellow Ed #2 for worst wig i've found today :O



And last but thank godfully least is probably the best Ed cosplayer of the batch XD Veri Nicu! lovin the brown wig :O Oh look! ED STOLE ROY'S GLOVES! *gaspu*

No one knows how much I hate Fullmetal Alchemist cosplay... u_u; It's almost my favorite show and this is just... sad. BUT, it IS amusing >_> And i'd also like to know why they can't just come up with a different pose then clapping their hands together! COME.ON. *sigh* Anyway, how'd I do? I don't think my first try was good enough, sorry. u_u;