It's been a while since my last, rather sad attempt at an application, if I can even consider that as an attempt at all...

Anyways...I'm about to show you a few rather...lovely...cosplay photos.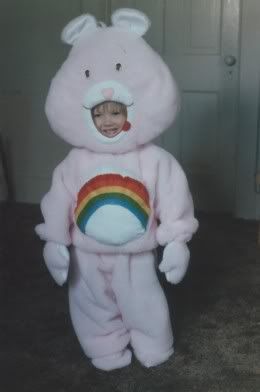 "I WILL EAT YOUR FACE!!!!" erm...where is this small child's FEET?




Another of those who believe hottopic + ears =cosplay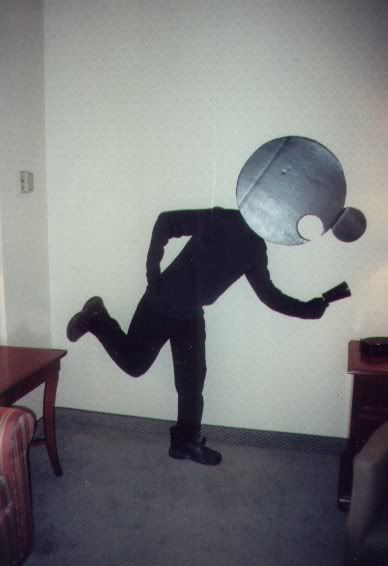 WTF!!!!??? shiney.....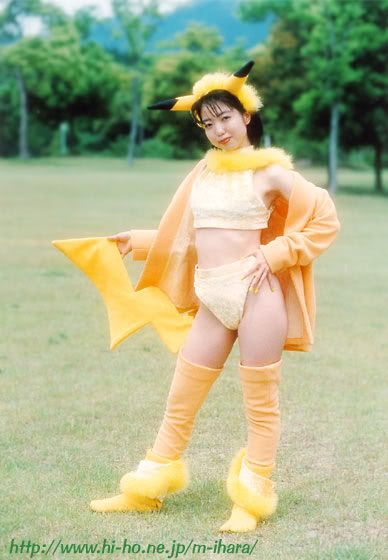 *walks off shaking head* is it just me or do those bottoms look hard? like....padded or extra starched?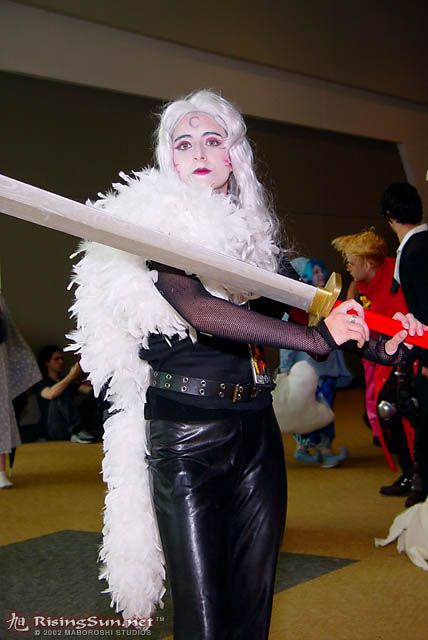 WHAT THE HELL HAVE YOU DONE TO MY DEAR FLUFFY!!!!??? *weeps*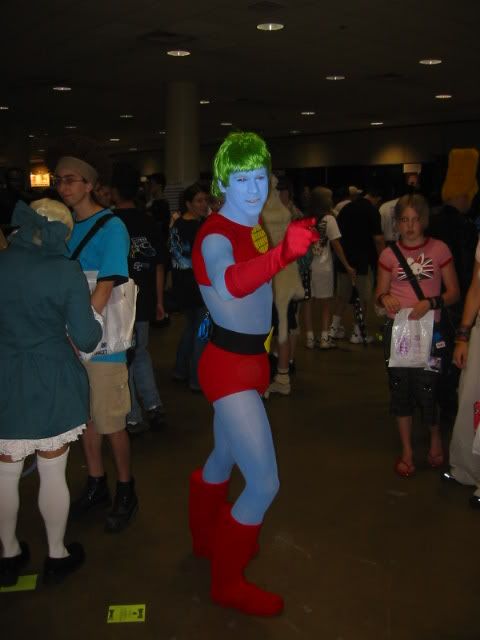 THE BULGE THE BULGE!!!!